#Saitama #introduced #decentralized #ecosystem
Dubai, UAE, Sept. 28, 2022 (GLOBE NEWSWIRE) — Saitama is a Web 3.0 innovation company that focuses on a decentralized money ecosystem for daily existence. The innovations such as blockchain and digital currencies address a splendid future for decentralized money, assisting in understanding the fundamental concepts and abilities required. The global community organization develops an ecosystem and connects individuals to decentralized money to make cryptocurrency easy and stable. It provides a decentralized ecosystem for people of any cultures, ages, and economic statuses.
Saitama presents a mission to work on DeFi innovation. The company makes it more secure for the users, educates them, and adds genuine use cases that make crypto adoption valuable in users' daily life.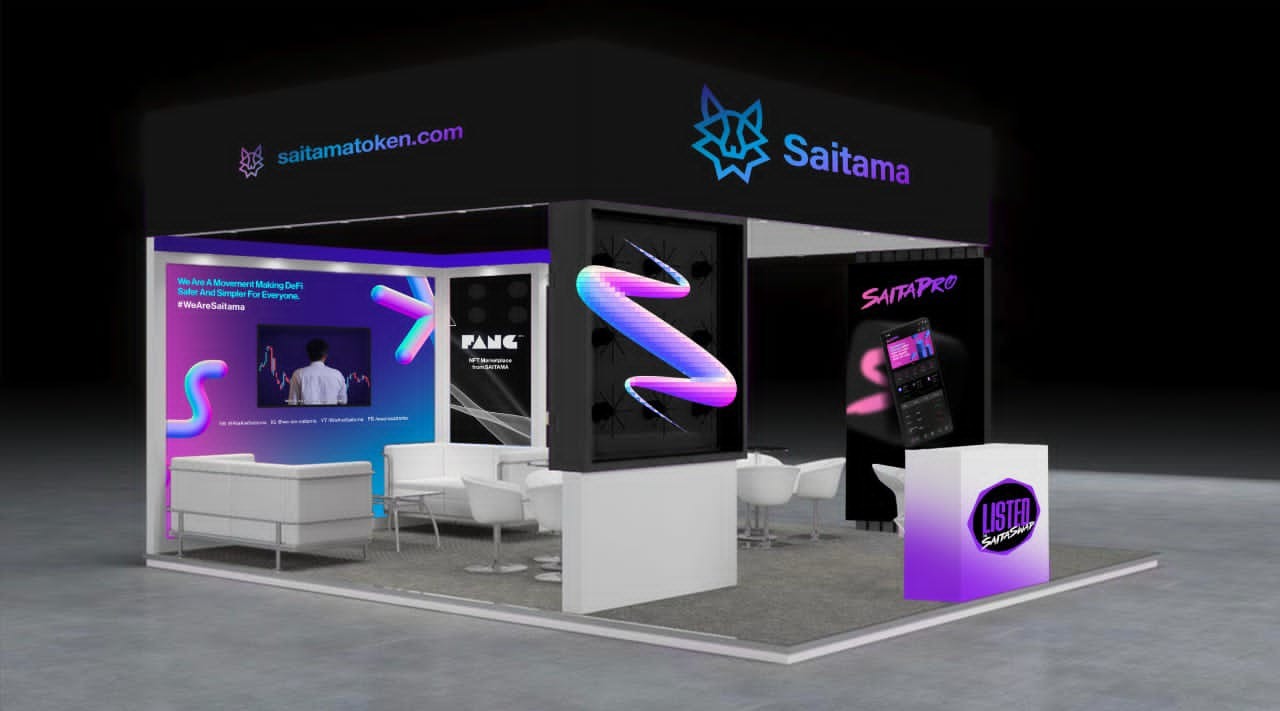 The Updated Token, ERC-20 (Ethereum) Launched by Saitama
Saitama presents a newly updated token, an ERC-20 (Ethereum) token. It can be bought through decentralized and concentrated trades. The token is redesigned as a utility token with enhanced tokenomics and various use cases that gives access to DeFi to everyone, while the company offers one of the lowest taxes at this point. In June 2022, the Saitama token agreement was upgraded to improve security and ensure its life span and sustainability. The innovative Saitama redesigned this token with great flexibility and CEX (Centralized Exchange) friendly.
SaitaPro – An Art Mobile and Desktop App
Saitama launched SaitaPro Art Mobile and Desktop App.  This App assists the users in utilizing the blockchain and different security stages. The users can utilize SaitaPro to understand the democratization of money and choose one from enlisting projects. It provides easy ways to invest the user's assets. SaitaPro makes buying and exchanging crypto much easier than others. SaitaPro contains a Dapp program that connects users with Saitama exclusive NFT platform FANG and upcoming Play to Earn games as well.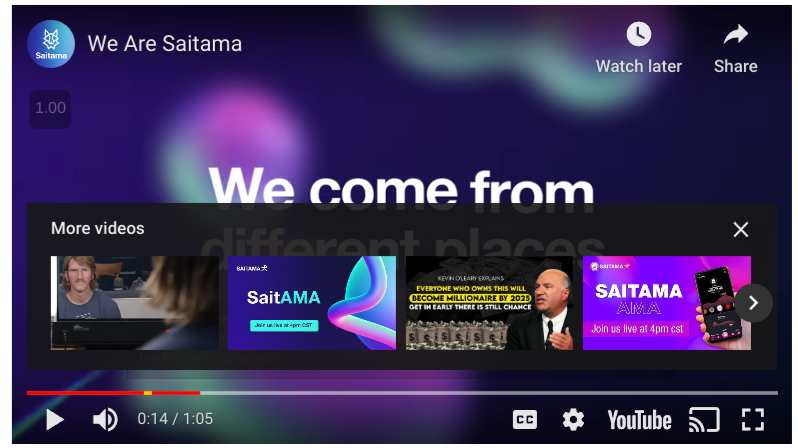 Saitama…
Read on GNW: Saitama introduced a decentralized ecosystem to make