#Millicom #Tigo #Joins #Alliance #Creativity
Millicom (Tigo) Joins the Alliance for Creativity and Entertainment, Expanding its Anti-Piracy efforts in Latin America
Tigo is the first Latin America based telecommunications firm to join this global network alliance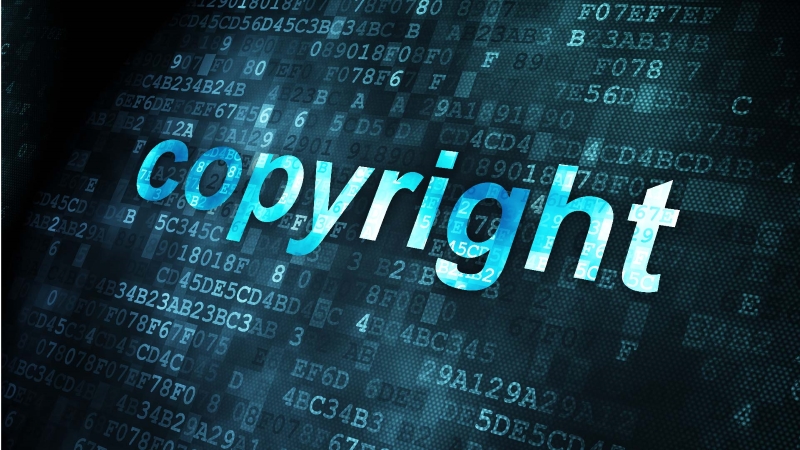 LUXEMBOURG, October 18, 2022 – Millicom, a leading provider of fixed and mobile telecommunications services in Latin America through its Tigo brand, is joining the Alliance for Creativity and Entertainment (ACE). With piracy harming economic development and impoverishing societies, it is up to content providers and operators to unite to tackle this issue.
ACE is the world's leading coalition on the preservation of legal systems, which protects the ecosystem of creative content production. Tigo is the first telecommunications company in Latin America to join the anti-piracy coalition and is ACE's 40th global member. This partnership furthers the anti-piracy group's presence and strength in Latin America.
"We are enthusiastic about the opportunities our membership with ACE will bring in our fight against piracy. Businesses, authorities, and justice systems working together are fundamental in dealing with this ongoing issue," said Karim Lesina Executive Vice President, Chief External Affairs Officer of Millicom (Tigo). "Piracy erodes jobs, is an important source of tax evasion, and represents a serious security risk to its users. At Millicom, we are committed to fighting this illegal practice."
By adding Tigo to its growing membership, ACE can continue expanding its reach and impact in key Latin American markets where the company operates. Millicom is a market leader in mobile, broadband, and PayTV distribution in Bolivia, Colombia, Costa Rica, El Salvador, Guatemala, Honduras, Nicaragua, Panama, and Paraguay.
"We are thrilled to welcome Tigo to ACE's global network of media and entertainment companies that are working tirelessly to defeat the existential threat that piracy poses to this industry, consumers, and the economy,"…
Read on GNW: Millicom (Tigo) Joins the Alliance for Creativity and