#Momcozy #working #Arizona #photographer #normalize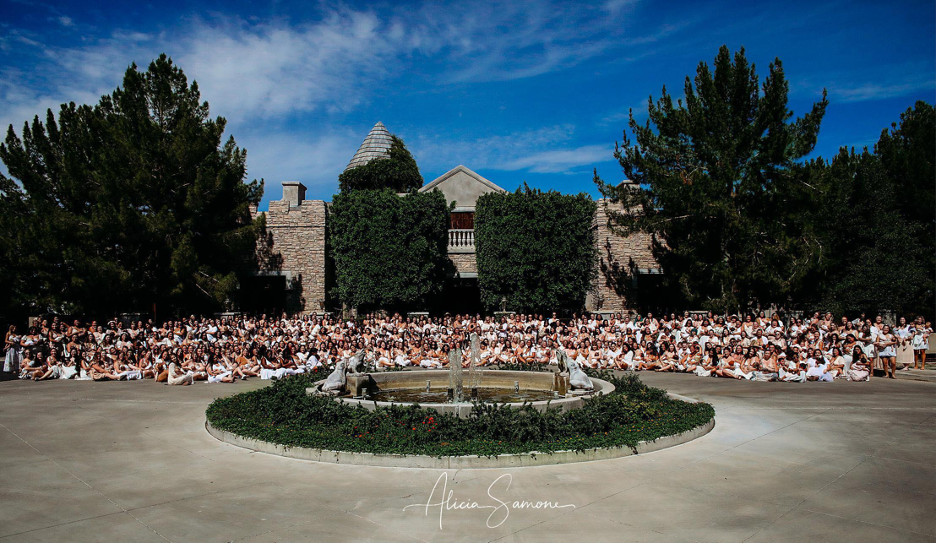 group photo at gASP breastfeeding Photo shooting
NEW YORK, Aug. 09, 2022 (GLOBE NEWSWIRE) — Maternity products brand Momcozy has teamed up with photographer Alicia Samone for the yearbook gASP breastfeeding Photo shoot that took place on August 6thth in East Valley and Ashley Castle, Arizona. The event, held during World Breastfeeding Week and National Breastfeeding Awareness Month, was organized to raise awareness and normalize breastfeeding among mothers.
Breastfeeding has many benefits for babies and new mothers. However, in today's fast-paced society, finding the time and space for a successful feeding schedule can be difficult. To make matters worse, new moms may find breastfeeding in public uncomfortable, or even subject to objections, negative comments, or harassment from those around them. According to the CDC, over two-thirds of American women find breastfeeding in public acceptable, yet most mothers still choose not to, most likely for fear of judgment or confrontation.
After receiving negative feedback when breastfeeding her own children, Samone, herself a mother of three, started the event in 2017. To raise awareness and empower mothers, the event was organized to promote breastfeeding and pumping in public promote naturalness as part of motherhood.
That gASP breastfeeding The main highlight of the event was a large group photo of the participants breastfeeding their babies. Mothers also had the opportunity to take individual photos of themselves and their breastfeeding children separately from the group. Not just a photo op, gasp is also an opportunity for mothers to come together to give a show of solidarity and support for one another. Each consecutive year has seen greater participation than the last, with 343 participants this year.
"Our goal is to make a statement with every photo shoot every year that moms should be able to breastfeed without shame or prejudice," Samone said. "This year we received our largest turnout…
Read on GNW: Momcozy is working with an Arizona photographer to normalize