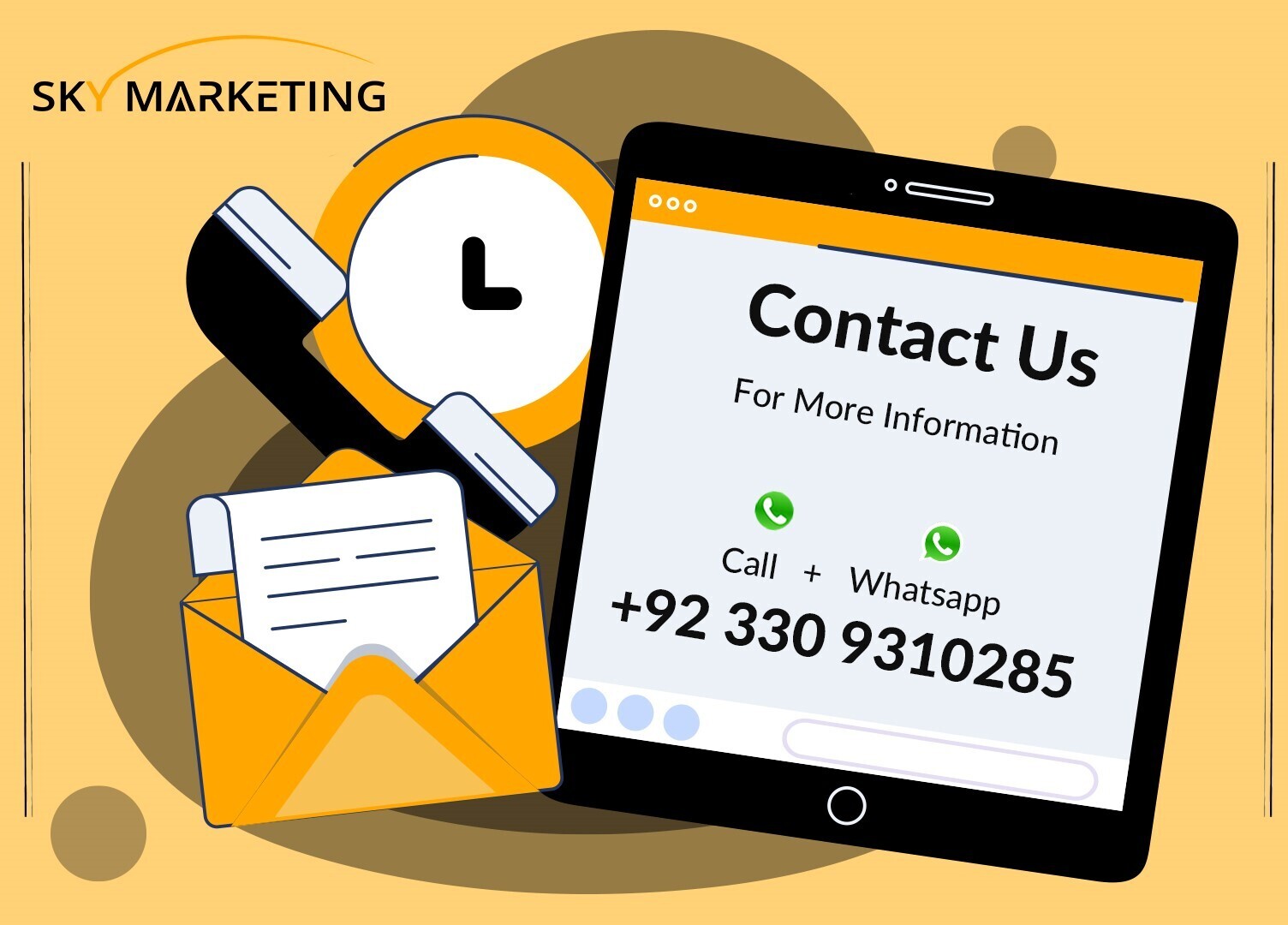 Islamabad, Pakistan, 12/31/2021 / SubmitMyPR /
Silver City Islamabad is an RDA-approved housing project located
near Thalian Interchange at Girja Road Rawalpindi. It was developed by Laraib Associate and Developers (PVT) Ltd. in collaboration with SAREMCO Group.
Silver City Islamabad is a lush green eye-catching real estate project with luxury facilities and world-class amenities. The beautiful landscape with a Margalla Hills view makes it a perfect place for residents to enjoy living.
Why Invest in Silver City Islamabad?
Many variables make real estate investment significantly more profitable. You can find a property at a low price for a considerable profit. For example, some investors buy the property they want to exchange. Flipping can generate huge profits for investors.
So, investing in Silver City real-estate project is beneficial in many aspects. This blog will tell you the 9 best reasons
to invest your money in Silver city Islamabad.
Prime Location:
Silver City Islamabad is located near Thalian Interchange at Girja Road Rawalpindi, a few minutes drive away from New Islamabad International Airport. The location chosen by the builders plays a significant role in residents' convenience as it is approachable from many areas within twin cities.
Rawalpindi Ring Road is directly linked to it. Different renowned hospitals, educational institutes, food streets, industrial and commercial areas are nearby, adding extra value. Moreover, it is approachable from the following routes:
Almost 20-minute drive away from M1 Motorway
Almost 12-minute drive away from Thalian Interchange
Almost 31-minute drive away from Kohat Rawalpindi Road
Almost 19-minute drive away from Islamabad International Airport
Almost 13-minute drive away from M2 Lahore-Islamabad Motorway
Following are the landmarks and areas near Silver City Islamabad:
Safari Hospital
Faugi Foundation
Islamabad Airport
Thalian Interchange
Blue World City (BWC)
Capital Smart City (CSC)
Fatimah Jinnah University
Society has Approved NOC:
No Objection Certificate (NOC) is a declaration of consent to an individual or company to facilitate the construction or purchase of real estate. It is an important document that proves the legitimacy of the project. The NOC is a necessary document to avoid legal difficulties and troubles of affected assets in the future.
NOC of Silver City Islamabad is approved by Rawalpindi Development Authority (RDA). After meeting the criteria of all the legal formalities by the management, this real estate project is now officially approved.
Most Recognized Developers and Owners:
This residential project was developed by Laraib Associate & Developers (PVT) Ltd. in collaboration with SAREMCO Group. The developers have paid special attention to balancing luxury and affordability.
They are Pakistan's leading real estate builders with highly qualified engineers having no quality compromise. Both the companies are the leading, competitive, and fast-growing firms in the real estate sector.
Companies also have experience in several other areas, including developing power projects for the Pakistani government. Such a diverse and experienced company is undoubtedly a gem for Pakistan's real estate industry.
Master Plan by Proficient Architects:
The master plan for this Silver City housing project is a great piece of architecture, art and systematic development. It depicts the modern living environment, includes all modern world-class facilities. Kingdom Valley Islamabad is also considered one of the best designed and developed housing projects in Rawalpindi available for investment. Both the housing societies are aligned with the Prime Minister`s initiative of the Naya Pakistan Housing Program (NPHP), offering low-cost housing properties.
Silver City Sectors:
Silver City Housing Scheme Consists of 3 main sectors shown below:
Sector A
Sector B
Sector C
Residential Plots of Silver City:
The society is offering residential plots of different sizes as follows:
4 Marla Residential Plots
5 Marla Residential Plots
7 Marla Residential Plots
10 Marla Residential Plots
1 Kanal Residential Plots
Commercial Plots of Silver City:
The society is offering Commercial plots of different sizes as follows:
3 Marla Commercial Plots
4 Marla Commercial Plots
Affordable Payment Plans:
Silver City Islamabad Payment Plans are highly affordable with simple and easy instalments. Developers have paid special attention to making the payment plans highly affordable. To invest your money at right hand with profit, this project is the best choice.
International Standard Educational Institutes and Health Care Centers:
Education remains a top priority for residents. The government has devoted a huge area to the development of educational institutes. Developers plan to build schools and other educational facilities to provide residents with world-class education. These institutions will have experienced teachers with foreign qualifications in a particular field of education.
Developers
are developing ultra-modern
clinics and hospitals with first-class facilities. Such health centres meet the medical needs of the inhabitants. These health centres have 24/7 emergencies that ensure that medical staff are ready to serve patients.
Grand Commercial Hub and Civic Centers:
The developers of this project have dedicated a vast area to business activities. This area includes shopping malls, corporate offices, and other grocery stores that meet the daily needs of residents. The community centre is a beacon of social life because it allows residents to spend their free time. Project developers are planning a centre where residents can enjoy social activities.
International Level Fitness and Sports Facilities:
Fitness Center is equipped with the best quality machines and trainers to make yourself fit and healthy. Cardio and weights, steam rooms where you can relax after a hardcore workout.
Sports facilities include a well maintained wide basketball court, a tennis court with a lot more sports games areas where you, along with your friends, relatives, and family, can play and enjoy.
24/7 Availability of Water and Power Resources:
The developers of this project have built a reservoir to hold a large amount of water that residents use daily. They also install a filter system to ensure that the inhabitants are supplied with purified drinking water. Gas and Electricity connections will also provide to residents without interruption.
Conclusion:
Silver City Islamabad is the biggest luxury residential complex in the capital, which aspires to a luxury and peaceful residential living experience with modern infrastructure. Medical, education facilities, utilities, and many more appealing features.
Contact
Email: [email protected]
Website: https://www.skymarketing.com.pk/
Company: Sky Marketing Islamabad
Phone: (051) 848-7777
Original Source of the original story >> 9 Reasons to Invest in Silver City Islamabad by Skymarketing
There is no offer to sell, no solicitation of an offer to buy, and no recommendation of any security or any other product or service in this article. Moreover, nothing contained in this PR should be construed as a recommendation to buy, sell, or hold any investment or security, or to engage in any investment strategy or transaction. It is your responsibility to determine whether any investment, investment strategy, security, or related transaction is appropriate for you based on your investment objectives, financial circumstances, and risk tolerance. Consult your business advisor, attorney, or tax advisor regarding your specific business, legal, or tax situation.