12/30/2009
CJ Bane has a new voice – NewYorkVoiceOverDiva.com
New York City based voice over talent CJ Bane launched her news / blog website using VisionSmartNews developed by New York City based web site design and search engine optimization company.
For the perfect British English, CJ Bane performs professional voice over for radio and television commercials, e-learning, voiceover infomercial, narration, voice mail greetings.
For that special project that demands a distinct, memorable sound, CJ Bane is an excellent choice.
Clients include Emirates, Unilever, Newmark Knight Frank, Westfield Shopping Centers and Shire.
Professional, reliable and a delight to work with, CJ can be anywhere in New York City in less than an hour. CJ has a fully equipped sound studio and can produce edited audio in any format you require.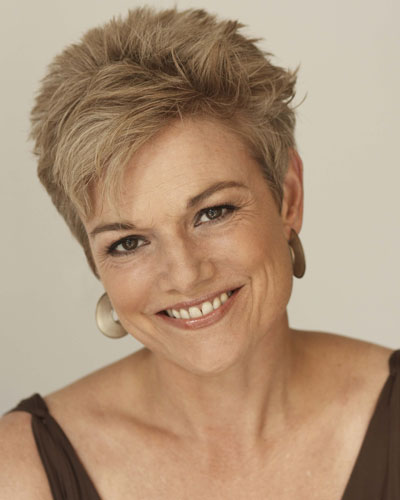 Media Contact:

NewYorkVoiceOverDiva.com
CJ Bane – 914 299-4746